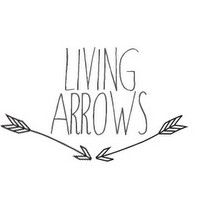 Zack aged 9 and nearly 2 months.
Oh this boy of mine!
He's so like me at times it's scary.
I find myself doing double takes with his mannerisms,
unable to fully comprehend how much must be through genetics,
and how much is through nurturing.
This boy, he is so sarcastic.
A big talker, and such a kind person.
He's emotional and thoughtful and doesn't listen when he should.
He notices the beautiful skies and the little details.
Along with having a tendency to not really pay attention to anything at all when his mind is busy.
Usually thinking about gaming or, well… gaming.
Minecraft, Plants vs Zombies, Pokemon.
He loves his bike.
Going for walks in the woods.
Always asking when we can next go to our favourite spot by the river.
And he's so gentle.
Not just with Max, but with all little ones.
He's patient with wee ones…
like he just knows what's needed.
Oh he is intelligent.
Beyond his years at times.
But also very silly.
He can be serious, and five minutes later being a big kid.
Just as he should be.
There are times I want to escape him,
and times I wish I could really see into his head.
To see how he thinks and what drives him.
But all in all, I think I know…
because he's so like me.
What drives him is love.
Love, kindness…
and gaming.
Always gaming.