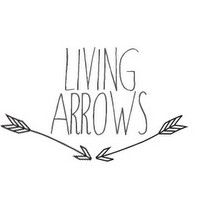 Having just stumbled onto the
I Heart Snapping blog (thanks for sharing that on twitter, Annie!), I absolutely had to join in with my beautiful boys! So here we have my not-so-little Max, enjoying a walk in the woods:
And my handsome young man Zack who's only just started learning to ride a bike, as where we lived before there just wasn't anywhere close by to safely let him learn.
I'm so proud of these two… they are turning into amazing people, and I get to watch them grow. <3